Location-Based Offer Network
A solu­tion aimed at trans­form­ing shop­ping and dis­counts into engag­ing,
per­son­al­ized expe­ri­ences for con­sumers and retail­ers.
The Challenge: Personalize Offers and Location Based Deals
Hyper Local Deals (HLD) are col­lec­tions of loca­tion based mer­chant
deals, offers, vouch­ers, events, prod­ucts and ser­vices.
Adapt­able to all com­mu­ni­ties large and small. Through a full suite of cus­tomiz­able fea­tures and social tools,
you can con­nect peo­ple, groups, ser­vices, com­mu­ni­tiesand busi­ness­es from the app.
The Solution: Discover, Location, Reward, Personalized Interactions
Mobile and Web Features
Inter­ac­tive Expe­ri­ence
Mobile app, dig­i­tal sig­nage, kiosk – all are
empow­ered to provide pro­duct info,
rec­om­men­da­tions, dis­counts, loy­al­ty
pro­grams for a 1:1 cus­tomer expe­ri­ence.
Offers and Rewards
Per­son­al­ized mar­ket­ing, con­tent and
offers rec­om­men­da­tions. Con­fig­urable alerts,
noti­fi­ca­tions, con­tent, and pro­mo­tions by
user, seg­ment or event.
Prox­im­i­ty Based Nav­i­ga­tion
Guid­ed nav­i­ga­tion and pres­ence detec­tion.
Turn-by-turn in-store nav­i­ga­tion to prod­ucts,
shop­ping lists and on-shelf avail­able inven­to­ry.
AI and Machine Learn­ing
Pre­dic­tive algo­rithms, machine learn­ing and
AI adjusts routes, pre­dicts main­te­nance and
opti­mizes work­flows and out­comes.

Down­load the Hyper­Local Deals sheet PDF
Connecting Communities to the Social Networking Platform
Hyper Local Deals (HLD) are col­lec­tions of loca­tion based mer­chant
offers, vouch­ers, events, prod­ucts and ser­vices. Per­son­al­ize fil­ters
and cat­e­go­riza­tions allow con­sumers to receive curat­ed con­tent offers.
Embed­d­a­ble SDKs and tem­plates are pro­vid­ed for Mobile Apps,
Kiosks, TVs, and Touch Screen Dis­plays.
Sirqul's devices and soft­ware plat­form inter­act with your store,
opti­mize cus­tomer jour­neys, ana­lyze and pre­dict traf­fic and
behav­ioral pat­terns, and improve con­ver­sions.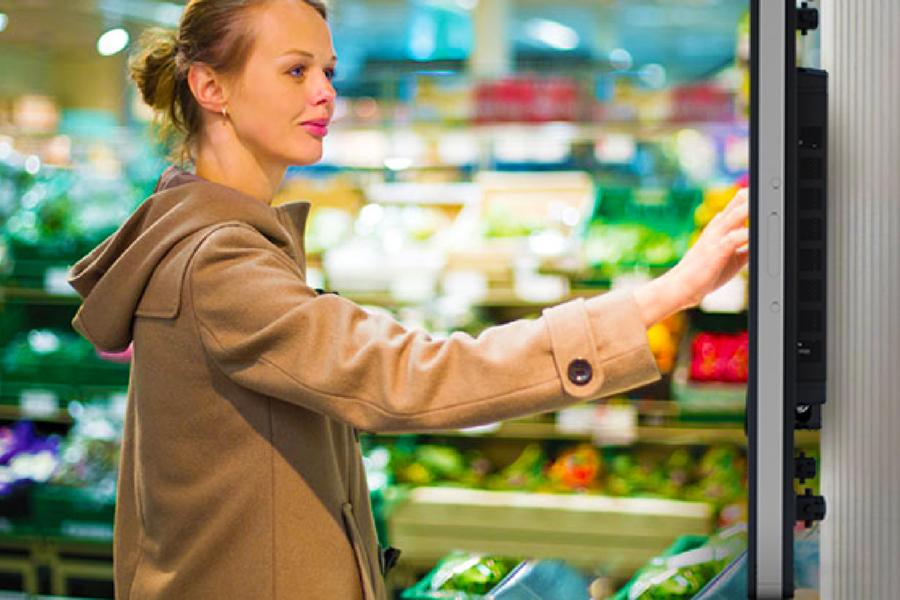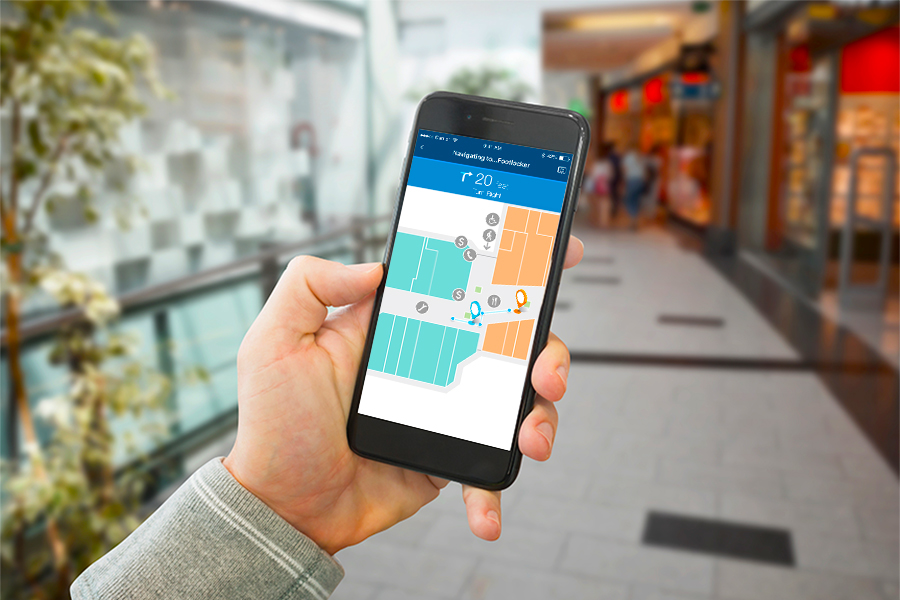 Sit­u­a­tion­al geofences, con­sumer pref­er­ences, per­son­al­iza­tion,
and has the abil­i­ty to guide cus­tomers from bed­side to aisle or
table at a restau­rant. It also pro­vides for a touch­less approach
for con­sum­ing goods that enables shop­pers to com­plete
trans­ac­tions with­out tak­ing out their wal­lets or stand­ing in line.
The tools that it pro­vides for the own­ers of the retail store are
exten­sive, includ­ing planogram opti­miza­tion, employ­ee
engage­ment via gam­i­fi­ca­tion tools, POS inte­gra­tion and
report­ing, and more.
Visu­al­ize and view cus­tom reports and queries: Ana­lyze data on vis­it
dura­tion, new vs. repeat, zones vis­it­ed, path ana­lyt­ics, dwell time,
and cross-cor­re­late to deliv­er mean­ing­ful insights. Eas­i­ly feed
in or out APIs to fur­ther man­age iden­ti­ties, behav­iors, and busi­ness
deci­sions.
Take action: Orches­trate actions in real-time, autonomous­ly
or with pro­gram­ma­ble trig­gers; alert staff to help guests,
send per­son­al­ized offers, deploy secu­ri­ty, alter pro­duct place­ments.
Automa­tion
Run sce­nar­ios, opti­mize, auto­mate pri­or­i­ti­za­tion of tasks for
work­force to deliv­er greater val­ue.
Open and Flex­i­ble
Cus­tomize based on your busi­ness needs, inte­grate with any
exist­ing sys­tem or process, and extend with APIs as you grow.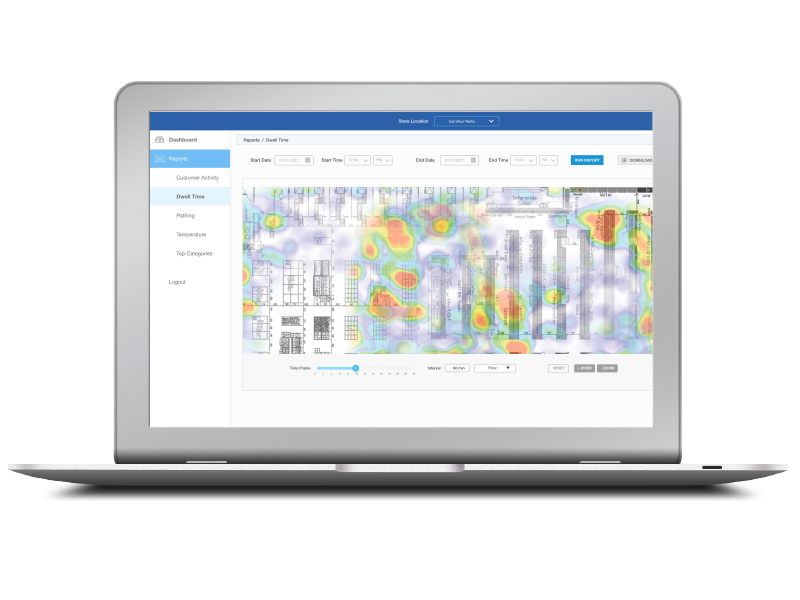 What can I do with HyperLocal Deals?