Shaping the Future of Engaging Learning Experiences
An Omni-chan­nel learn­ing suite of tools for teach­ers, stu­dents and par­ents
to use to deliv­ery results and engage com­mu­ni­ty.
The Challenge: Online Learning and Training
EdWin cre­ates val­ue and capa­bil­i­ties for schools, teach­ers, stu­dents par­ents and the
local com­mu­ni­ty with online learn, train­ing and inter­ac­tive engage­ment.
This end-to-end solu­tion will trans­form the way each of the list­ed par­ties inter­act and engage
with each oth­er via 2-way com­mu­ni­ca­tions quizzes, live action instruc­tion and tutor­ing while giv­ing par­ents
and teach­ers peace of mind dur­ing and after stu­dents return to phys­i­cal class­rooms.
The Solution: EdWin Web Dashboard & Mobile Application
Driving Omni-Channel Learning
Lever­age EdWin to cre­ate fea­ture-rich, mea­sur­able, track­able, and action­able expe­ri­ences that include noti­fi­ca­tions, pri­vate and group chats to empow­er dynam­ic class­room envi­ron­ments. Match stu­dents with teach­es and oth­ers learn­ing the same con­tent. Admin­is­ter adhoc study groups, assign­ments and quizzes that achieve mea­sured results. Through EdWin omni-chan­nel learn­ing solu­tions you can provide seam­less, reli­able, effec­tive, safe and secure effec­tive inter­ac­tive mobile and web remote and dis­tant learn­ing oppor­tu­ni­ties.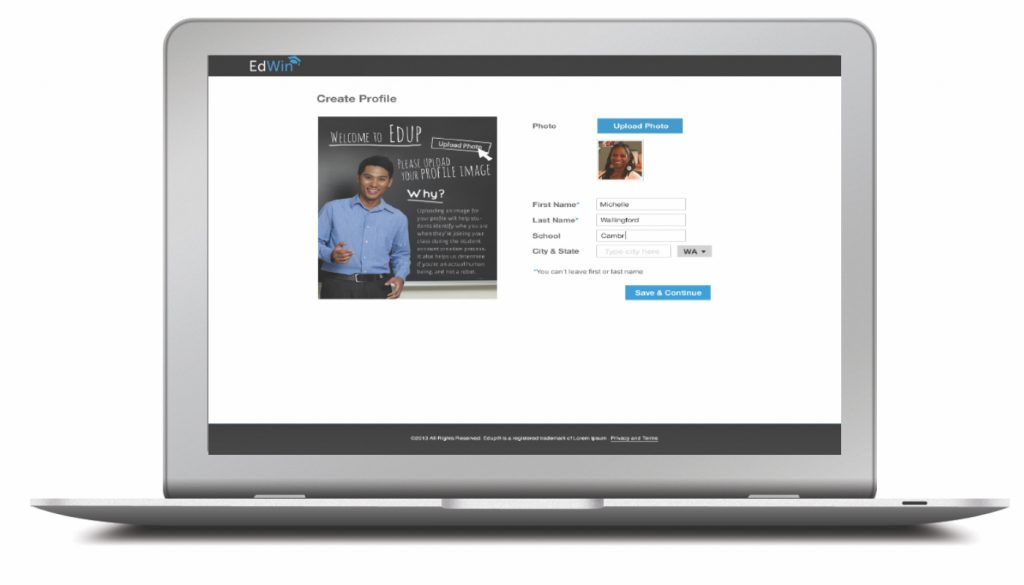 Mobile and Web Features
Teach­ers cre­ate and share quizzes, assign­ments
and can sup­port one anoth­er on proven lesson plans
Iden­ti­fy weak­ness­es and prob­lem areas for stu­dents
and cre­ate tasks that increase chances of suc­cess
Pri­vate mes­sag­ing, noti­fi­ca­tion and group chat
via Sirqul's Play­field™ Net­work
Report­ing and online charts give visu­al rep­re­sen­ta­tion
of how a school, grade lev­el, class, teacher and
indi­vid­u­al stu­dents are doing
Mobile app is a pri­vate social net­work for stu­dents,
teach­ers and par­ents that is mon­i­tored, con­trolled
and man­aged using rights & rules set by
admin­is­tra­tors to keep every­one safe
Vir­tu­al class­rooms and stu­dent clubs enable all sorts
of inter­ac­tion that is miss­ing from exist­ing solu­tions
Mul­ti­me­dia con­tent and replay capa­bil­i­ties dri­ve
Mul­ti-chan­nel learn­ing
Account­abil­i­ty and Rat­ings built into the App

Down­load the EdWin sheet PDF
A Smarter, More Engaging Learning Experience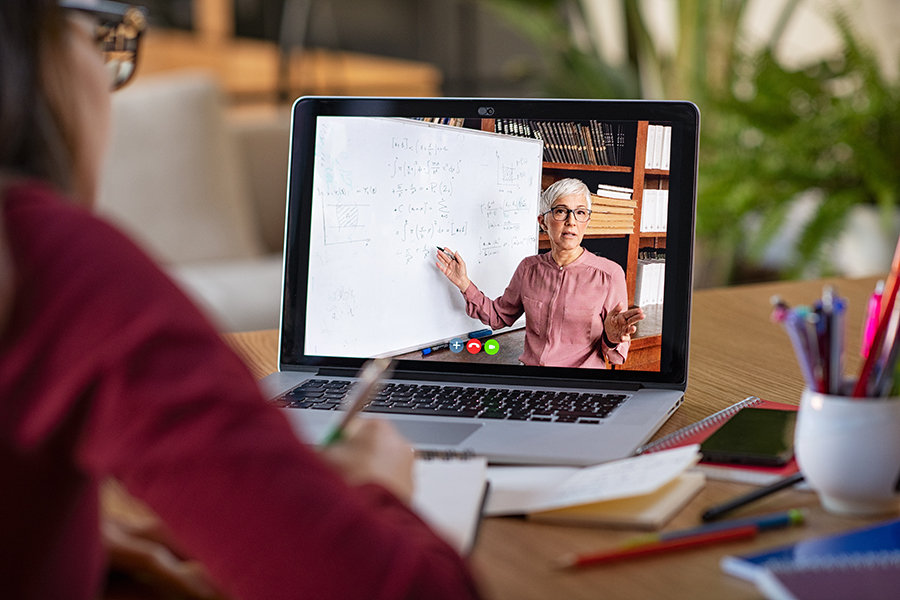 Per­son­al­ized Learn­ing
Tai­lored con­tent to each student's speed and capa­bil­i­ties, allow­ing them to learn more and pro­gress at their own speed or iden­ti­fy areas of weak­ness.
Built In Sat­is­fac­tion
Cre­ate quizzes and real-time stu­dent assess­ment. Par­ents can have imme­di­ate access to results and achieve­ment to always be informed.
Man­age­ment and Logis­tics
Teach­ers can col­lab­o­rate and share course mate­ri­als quick­ly. Stu­dents can cre­ate study groups and inter­act in a safe and secure online space.
Con­tent Immer­sion
Upload text, audio, pho­tos and video to enhance learn­ing and make each lesson unique. Proven method­olo­gies dri­ve expect­ed results for stu­dent suc­cess.
How EdWin Education and Training works
Driving Omni-channel Learning
Teach­ers cre­ate pro­files and setup class­es based on sub­ject, time, course work, train­ing and stu­dent par­tic­i­pants.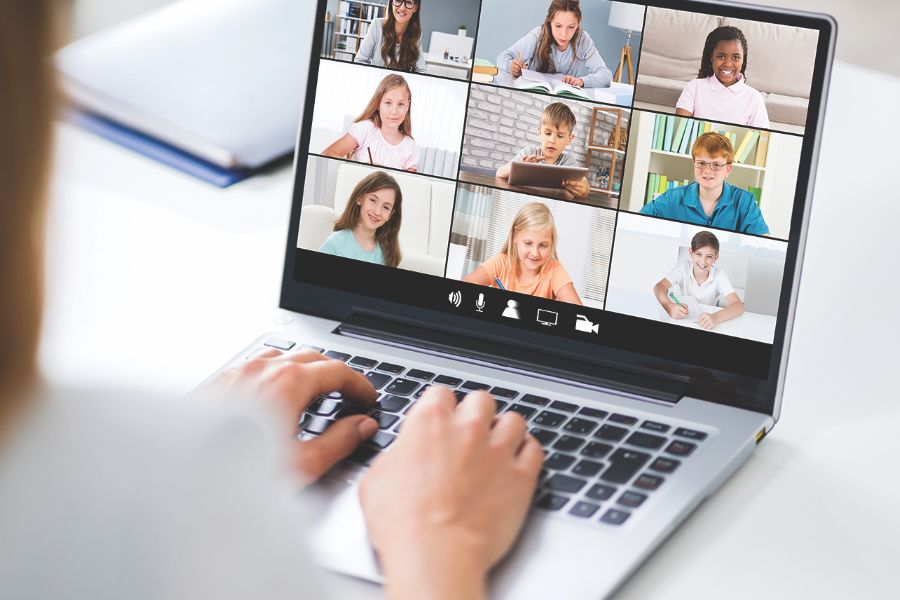 Class­es are taught live online, with home­work, train­ings, lessons, assign­ments com­plet­ed with instruc­tion­al sup­port in real-time.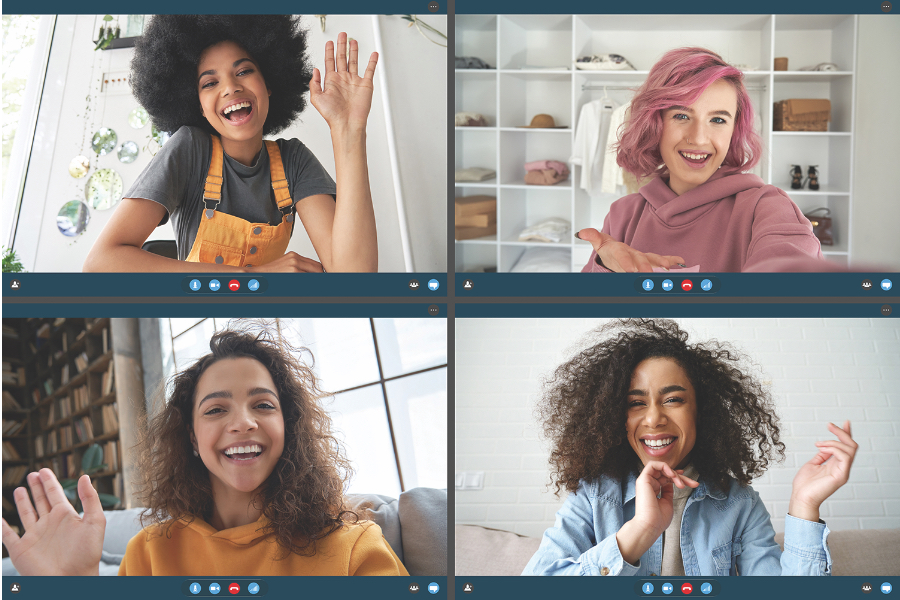 Stu­dents engage with peers, post ques­tions, reviews, use access codes to login quizzes and inter­act with instruc­tors.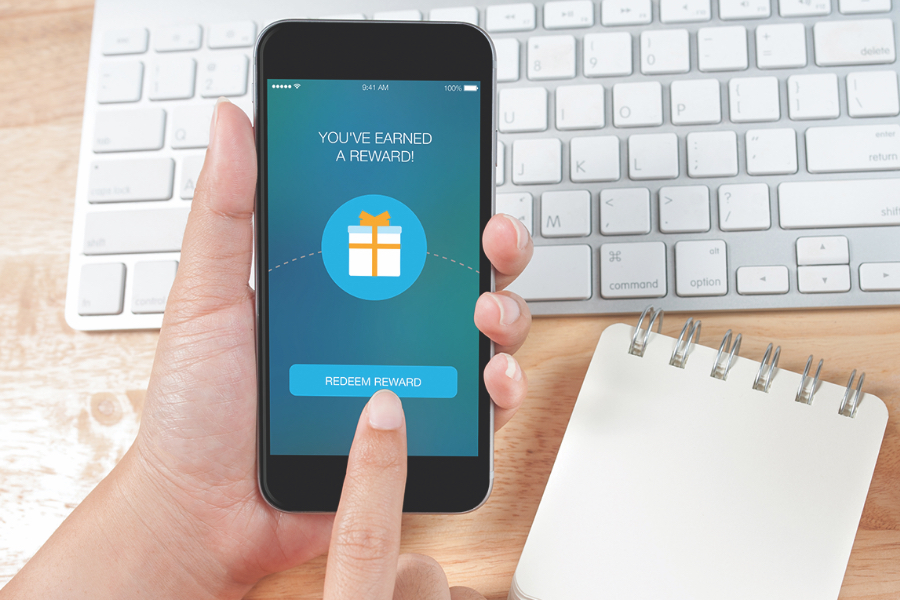 Local busi­ness­es and ser­vice providers can reward stu­dents with dis­counts, badges, rewards, offers and prizes.
What can I do with EdWin?