Automating Buildings, Condos, Homes & Connected Communities
Elexi is a solu­tion aimed at trans­form­ing lifestyles, work and play.
The Challenge: Increasing value and improving operational efficiencies
Prop­er­ties are an invest­ment that must find alter­na­tive mod­els and val­ue in order to grow prof­it mar­gins. Fur­ther­more, it's tough
to break the silos and build an inte­grat­ed res­i­dent, oper­a­tions, infra­struc­ture and envi­ron­men­tal­ly sound prop­er­ty with new
ser­vice mod­els to jus­ti­fy the invest­ment. This abil­i­ty requires a com­pre­hen­sive all in one solu­tion that solves inter­op­er­abil­i­ty
with lega­cy sys­tems and process­es.
Elexi is the answer to empow­er­ing build­ing man­agers, HOAs and real estate devel­op­ers with knowl­edge that can trans­form
the ten­ant expe­ri­ence from out­side in the car or park­ing lot to inside the build­ing or home.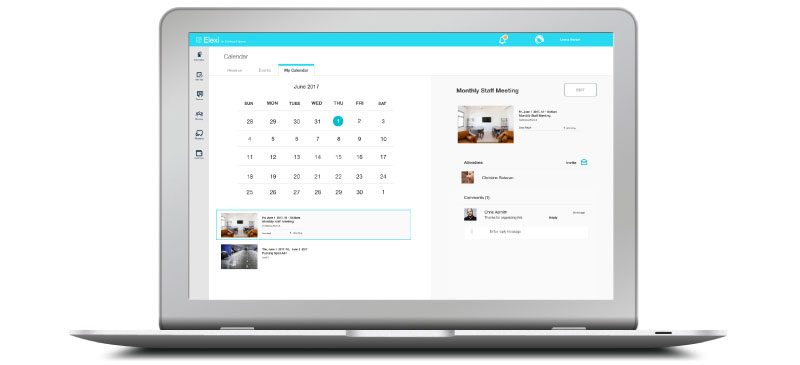 The Solution: Elexi — Intelligent. Adaptive. Engaging.
Build­ing more val­ue in every square foot and adding
mon­e­ti­z­able ser­vices is impor­tant to gen­er­at­ing addi­tion­al
rev­enue in real estate invest­ments. Elexi not only cre­ates
val­ue with high tech inno­va­tion, but also pro­duces
oper­a­tional effi­cien­cies and engag­ing ten­ant expe­ri­ences.
Elexi is a mul­ti­ple ten­ant, res­i­dent, and occu­pant build­ing man­age­ment soft­ware solu­tion that enables automa­tion, secu­ri­ty, and engage­ment solu­tions all in one seam­less
inter­face for own­ers, vis­i­tors, and prop­er­ty man­age­ment
com­pa­nies online and via mobile devices.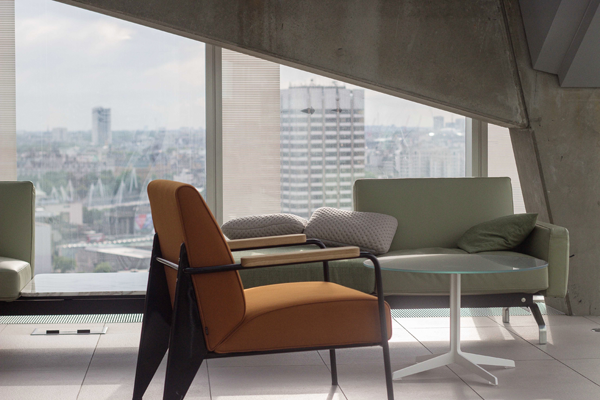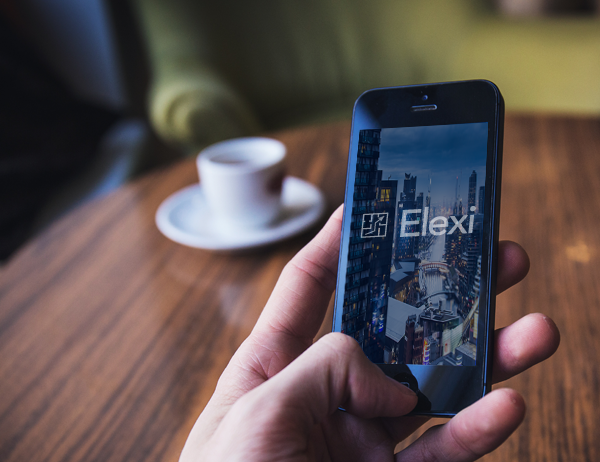 BENEFITS TO TENANTS
Home/office automa­tion and rou­ti­nes for
enter­tain­ment, lights, tem­per­a­ture and secu­ri­ty.
Learns and responds to needs over time
with AI and machine learn­ing.
Guid­ed turn by turn nav­i­ga­tion.
Real-time rec­om­men­da­tions and offers via
mobile app or dig­i­tal sig­nage.
Book­ing of rooms, ameni­ties and ser­vices.
Per­son­al vir­tu­al concierge.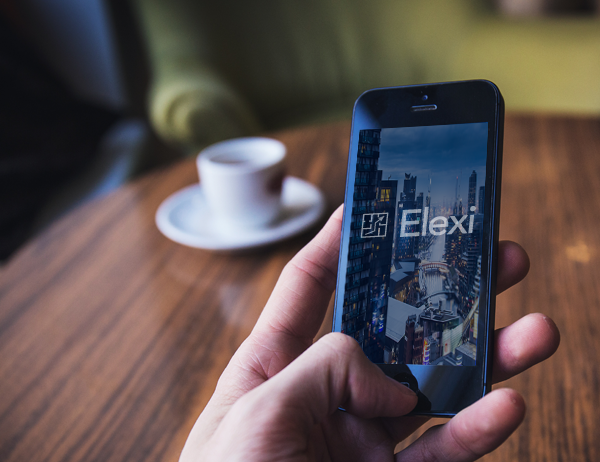 BENEFITS TO BUILDING MANAGERS
Per­son­al­ize res­i­dent and ten­ant expe­ri­ences.
Provide dig­i­tal concierge and imme­di­ate help.
Opti­mize asset uti­liza­tion and resources based
on activ­i­ty.
Deliv­er smart options in park­ing, reser­va­tions,
and pack­age deliv­ery.
Lever­age gam­i­fi­ca­tion to change behav­ior that
leads to eco­nom­ic sav­ings and sus­tain­abil­i­ty.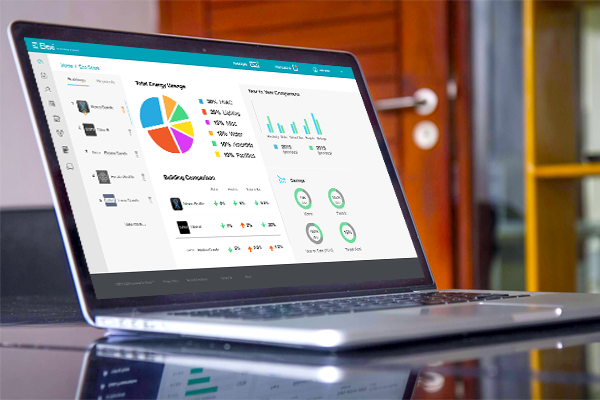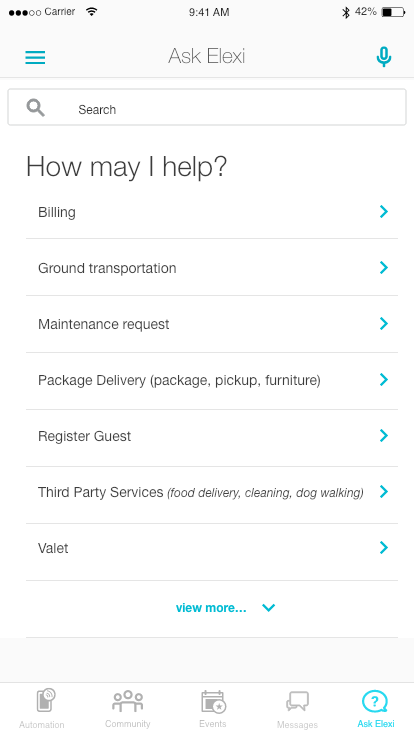 With Sirqul's Edysen device any build­ing instant­ly can
tri­an­gu­late employ­ees, res­i­dents and vis­i­tors pro­vid­ing
heatmaps, dwell times, turn by turn nav­i­ga­tion, automa­tion,
smart park­ing, reser­va­tion of ameni­ties, Wi-Fi access, and
geofenced alerts and trig­gers. A next-gen­er­a­tion device
that can be added to a new build­ing or eas­i­ly retro­fitted.
Edysen sup­ports cross pro­to­col trans­la­tion from Wi-Fi
to Blue­tooth to BLE to 3G/4G and more. Now build­ing
man­agers can tru­ly har­ness­es the pow­er of IoT with
edge com­put­ing to enhance the ten­ant expe­ri­ence,
cre­ate an engaged com­mu­ni­ty, and improve oper­a­tional
per­for­mance with envi­ron­men­tal sus­tain­abil­i­ty.

Down­load the Elexi Datasheet PDF
What can I do with Elexi?