Smart Agriculture IoT Solutions
A white-label pres­ence-aware ecosys­tem of con­nect­ed solu­tions
for the agri­cul­ture, oil and gas indus­try
The Challenge: Connecting Smart Growers
For farm­ers and grow­ers, IoT tech­nol­o­gy has already proven itself as a great way
to increase yield and reduce oper­a­tional costs through automa­tion.
This tech­nol­o­gy is also con­sid­ered to be a cor­ner­stone of smart farm­ing, which is a data-dri­ven
and high­ly auto­mat­ed approach to cul­ti­vat­ing soil and rais­ing live­stock.
The Solution: Aware Location Based Connected Agriculture
Connecting Smart Growers
As IoT is rapid­ly gain­ing ground, farm­ing and dig­i­tal
trans­for­ma­tion are sep­a­rate real­i­ties no longer.
Wel­come to smart farm­ing, where tra­di­tion­al
ways and new tech­nolo­gies come togeth­er
for the sake of a more sus­tain­able, reward­ing,
and ani­mal-friend­ly future.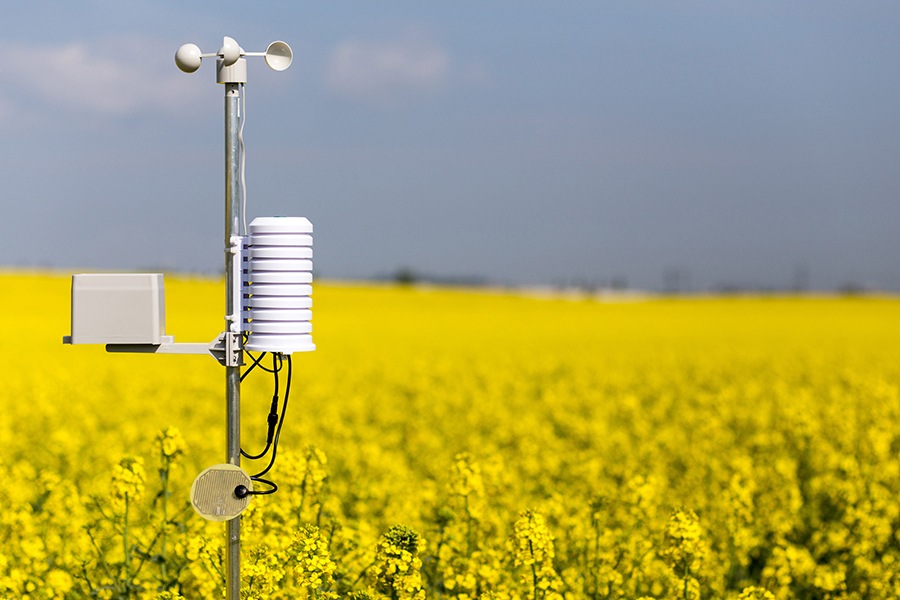 Mobile and Web Features
Activ­i­ty Track­ing and Asset Allo­ca­tion
Remote Equip­ment and Asset Mon­i­tor­ing
Live­stock Loca­tion Track­ing and Health Mon­i­tor­ing
Smart Util­i­ties; water, light­ing, irri­ga­tion, etc
Smart Build­ings and Secu­ri­ty Mon­i­tor­ing
Inven­to­ry Track­ing and Sup­ply Man­age­ment
Ana­lyt­i­cal Data and Report­ing
Smart Alerts, mes­sag­ing and noti­fi­ca­tions

Down­load the Aware sheet PDF
Connecting Smart Agriculture and IoT Technology Tools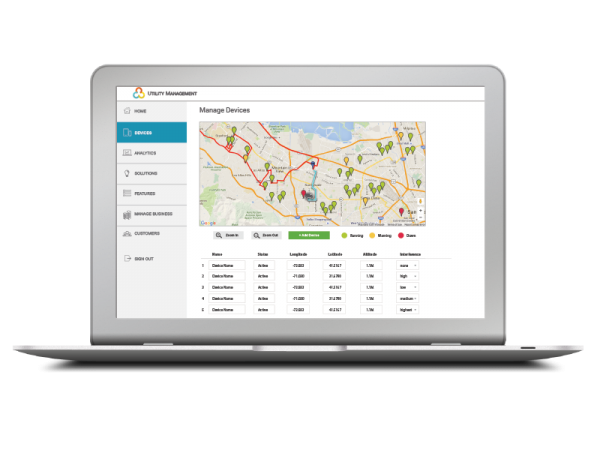 Device Mon­i­tor­ing
Mon­i­tor­ing solu­tions can con­nect to IoT
sen­sors, send­ing data to con­nect­ed
dash­boards and mobile apps.
Remote Opti­miza­tion
Real-time data col­lec­tion for device usage
such as light­ing, water, heaters, cli­mate
con­trol, feed­ing, fer­til­iz­ers and many more.
Man­age­ment and Logis­tics
Asset man­age­ment and effi­cien­cy track­ing
of sup­plies and providers. Mange resources,
employ­ees, fleets, and sup­pli­ers through
the app and dash­board.
Oper­a­tional Effi­cien­cies
Smart alerts, mes­sag­ing and noti­fi­ca­tions
to improve oper­a­tions and improve
man­age­ment com­mu­ni­ca­tions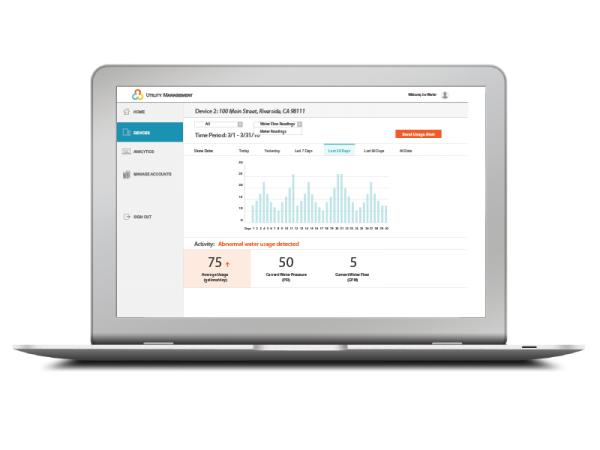 Aware Smart Agriculture Key Features
As a fea­ture-rich IoT tool­box, Sirqul's Plat­form can be used to cre­ate a broad vari­ety of appli­ca­tions, includ­ing smart farm­ing and live­stock man­age­ment. Reduc­ing tech­no­log­i­cal com­plex­i­ties, we made it our first pri­or­i­ty to offer users a sim­ple graph­i­cal inter­face for work­ing with the plat­form.
As an end-to-end IoT plat­form tar­get­ing all pop­u­lar IoT use cas­es, Sirqul pro­vides nec­es­sary fea­tures, graph­i­cal wid­gets, and ana­lyt­ics for an inte­grat­ed asset man­age­ment and effi­cien­cy track­ing IoT solu­tion. Device agnos­tic allows you to con­nect any devices that sup­port IoT, scale your solu­tion as you grow, and take advan­tage of such great fea­tures as IoT ana­lyt­ics, over-the-air updates, noti­fi­ca­tions and smart alerts.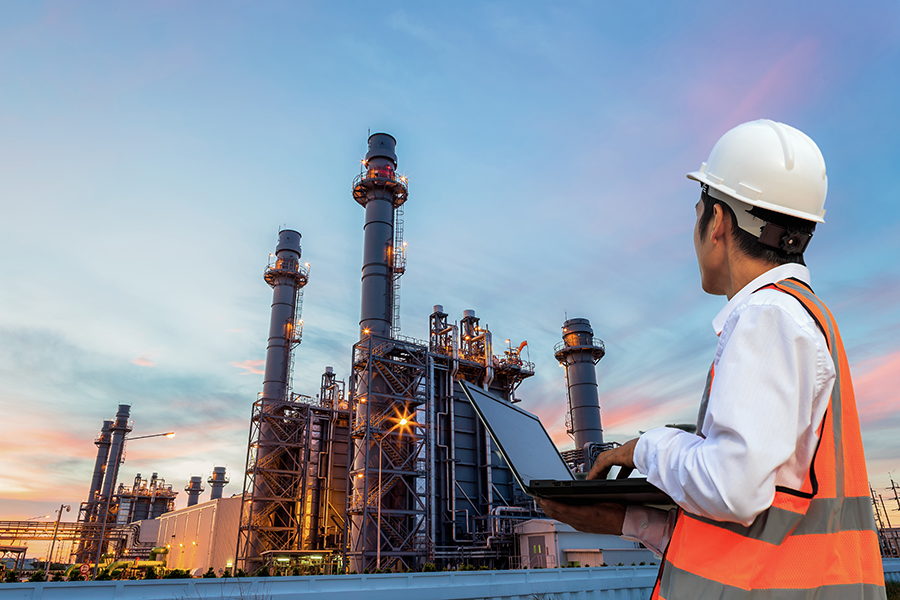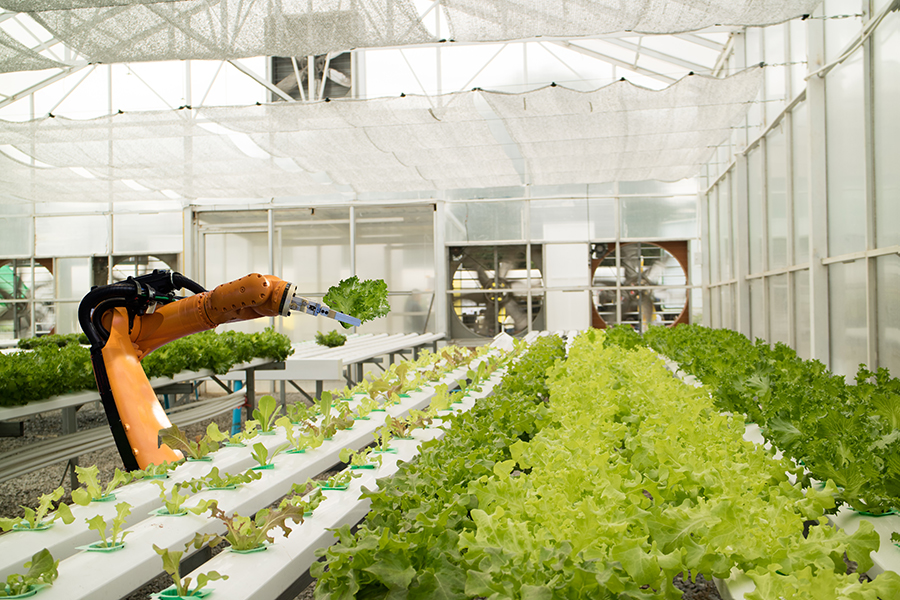 Nav­i­gate mul­ti-build­ing oper­a­tions
Alert staff for assis­tance with pre­ven­ta­tive and respon­sive solu­tions
Pas­sive­ly mon­i­tor soil con­di­tions, water­ing and live­stock
Asset man­age­ment of equip­ment, and repair and ser­vice
Con­nect staff with deliv­ery, main­te­nance and sup­pli­ers
Free-range live­stock move­ment track­ing and geofences
Mon­i­tor health of live­stock and crops
Opti­mize feed­ing sched­ules, alerts and alarms
Sup­ply chain man­age­ment and pro­duct deliv­er­ies
Smart meter­ing, light­ing and cli­mate con­trols
What can I do with Aware?