Create Metaverses that Augment
and Enhance Virtual and Physical Experiences
Build, Release, Market, and Monetize your Metaverse using UR3D's
Enagement-as-a-Service (Eaas). EaaS allows for social, location-based
ticketed, live, and immersive experiences for users, shoppers, and
artists to explore, promote, and engage with Smart Contracts, NFTs,
and Virtual 3D marketplaces.
Discover Customizable IoT Solutions
Cre­ate, Build, Deploy, and Main­tain Enter­prise 3D Appli­ca­tions. Indus­try focused, cus­tomiz­able
white-label solu­tions to rapid­ly deploy device, pro­to­col, and cloud agnos­tic future-proof
3D visu­al plat­form prod­ucts.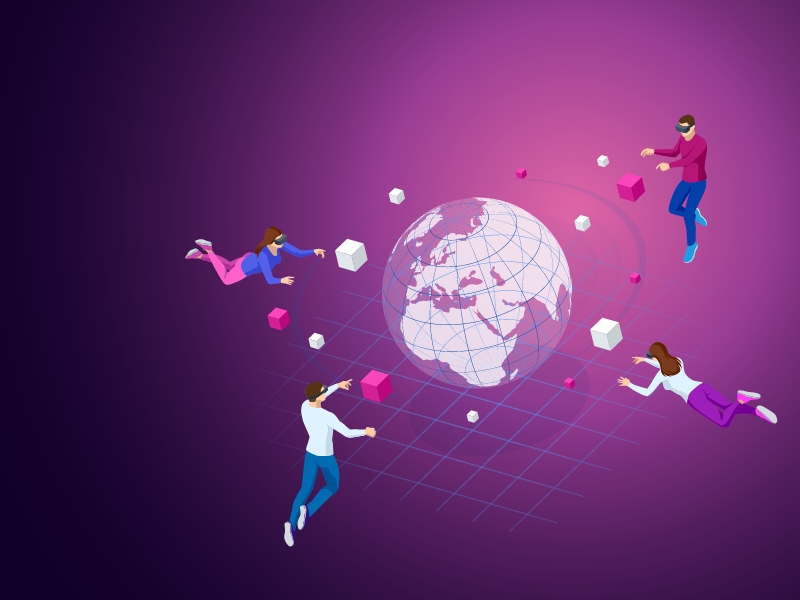 Build Worlds
Devel­op vir­tu­al and aug­ment­ed uni­vers­es with a full suite of dev tools
NTFs / Marketplace
Build Smart Con­tracts from assets and prod­ucts for pur­chase in vir­tu­al and phys­i­cal spaces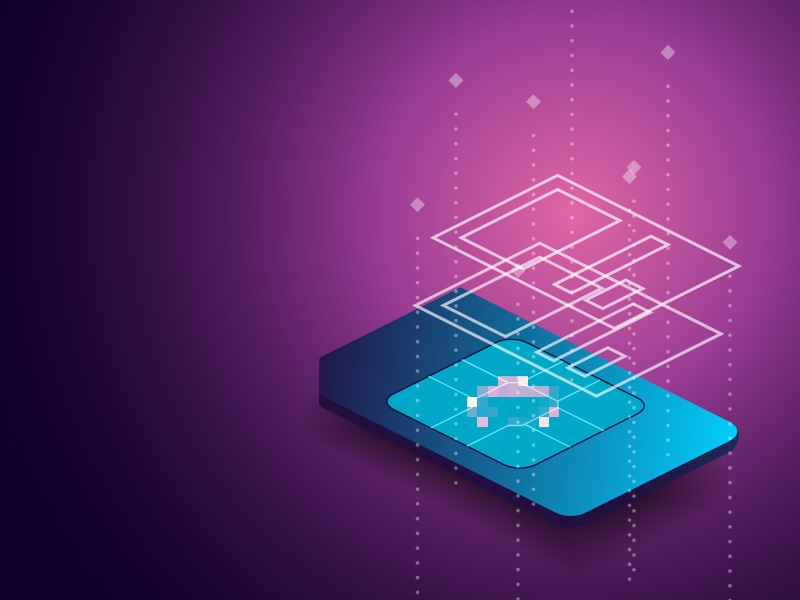 Smart Contracts & Blockchain
Vir­tu­al cur­ren­cy trans­ac­tions, licens­ing and pur­chas­ing of dig­i­tal assets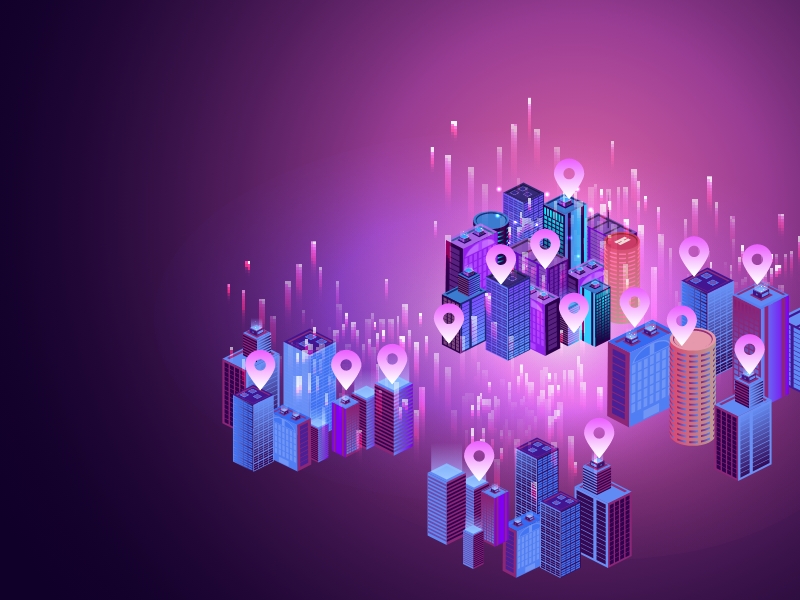 Live Events
Attend live events, per­for­mances, meet-ups and more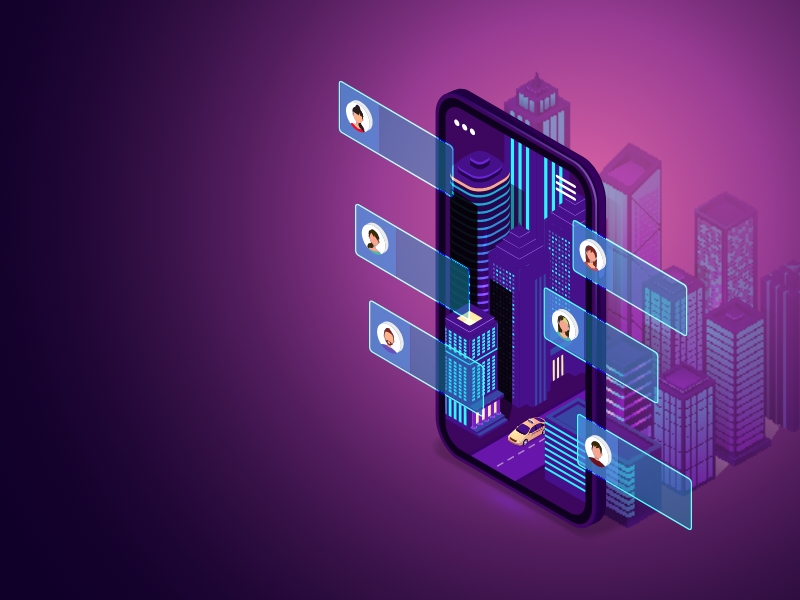 Retailers
Pur­chase vir­tu­al assets and dig­i­tal prod­ucts in a full ser­vice mar­ket­place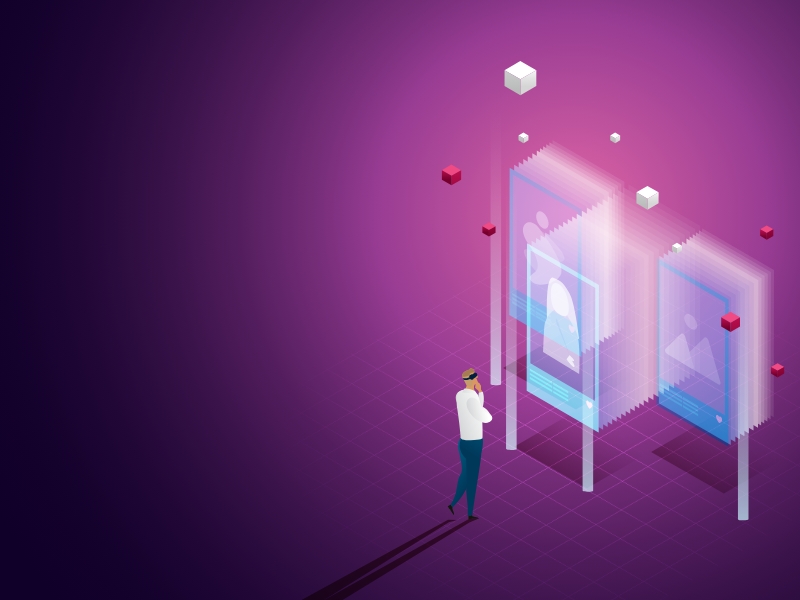 Art + Music
Tour vir­tu­al real­i­ty gal­leries, con­certs, and aug­ment­ed tours
Virtual and Physical Worlds with Digital Twins
The UR3D plat­form and ser­vices along with our patent­ed mesh tech­nol­o­gy Play­field™ enables any­one
space to instant­ly place them­selves in a vir­tu­al and phys­i­cal space. Locate peo­ple, events, prod­ucts, and con­tent near­by
based on phys­i­cal coor­di­nates. UR3D's tech­nol­o­gy allows users to cre­ate, devel­op, and mon­e­tize solu­tions.
Mul­ti-dis­play inte­gra­tion, Peo­ple find­er, Loca­tion posi­tion­ing and way-find­ing Real-time mes­sag­ing,
Noti­fi­ca­tions, Voice Con­trol, Remote Access, Applet Mar­ket­place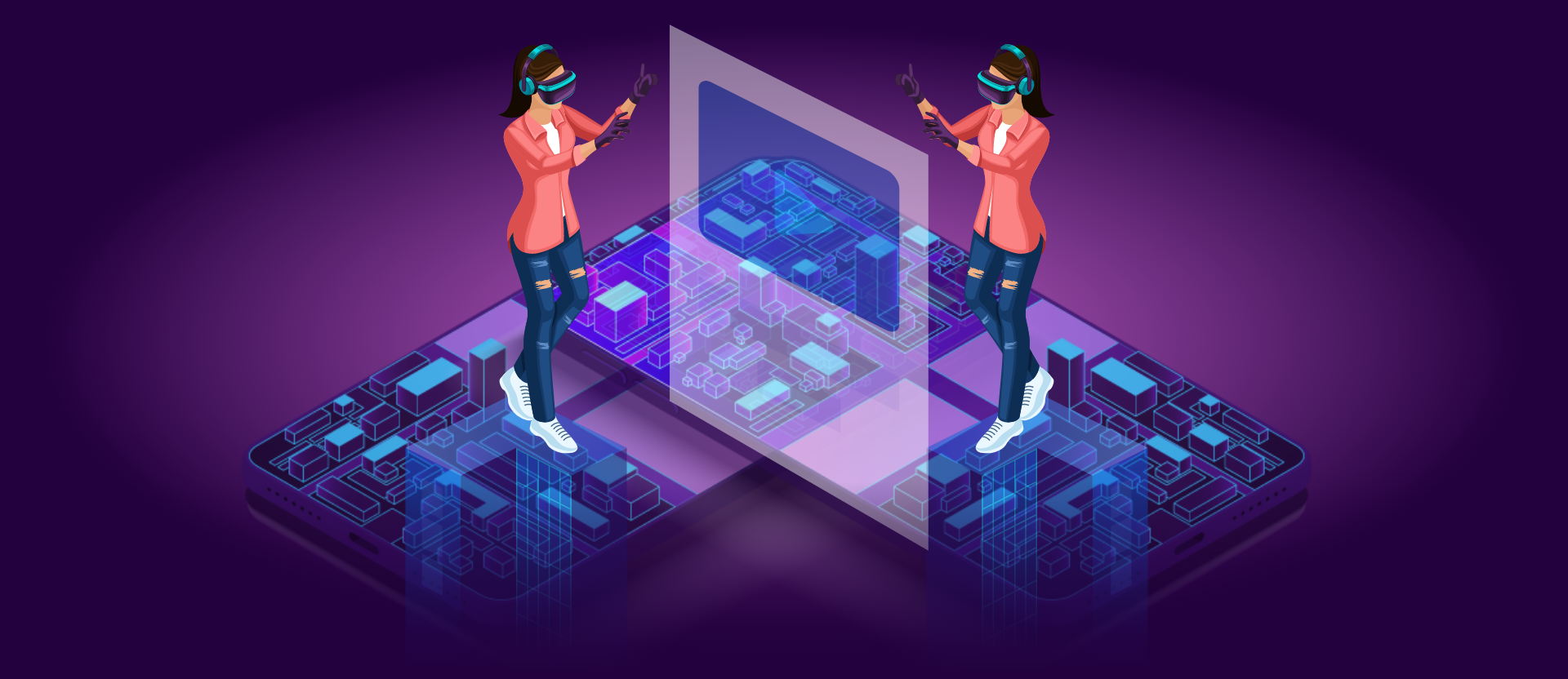 Build Your World For Any Platform
Build worlds, assets, NFT's, prod­ucts and smart con­tracts all inde­pen­dent of OS plat­forms.
Future-proof hard­ware and device agnos­tic solu­tions. Quick­ly build, devel­op, and mon­e­tize
with our build­ing blocks of API's and ser­vices.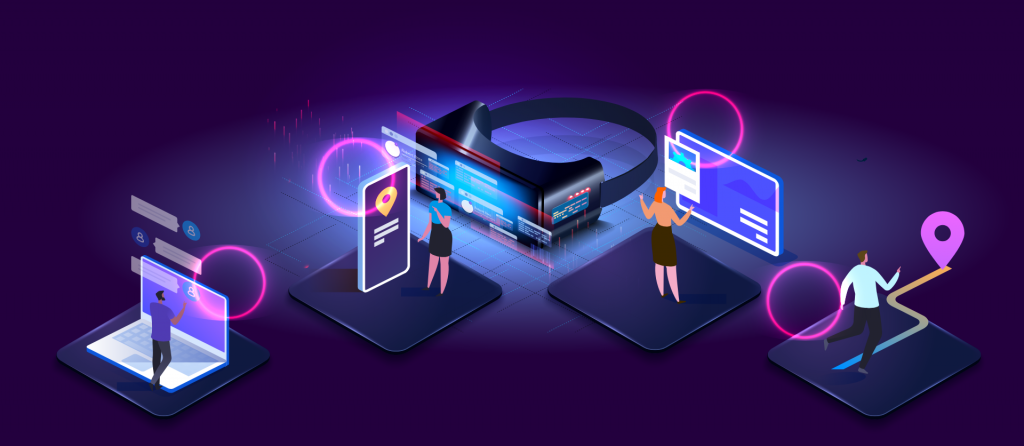 Desktop
Mac OS
Windows OS
Mon­e­tize Enter­prise 3D appli­ca­tions with indus­try focused, cus­tomiz­able white-label solu­tions
to rapid­ly deploy worlds, assets, pro­to­cols, and cloud agnos­tic 3D visu­al prod­ucts.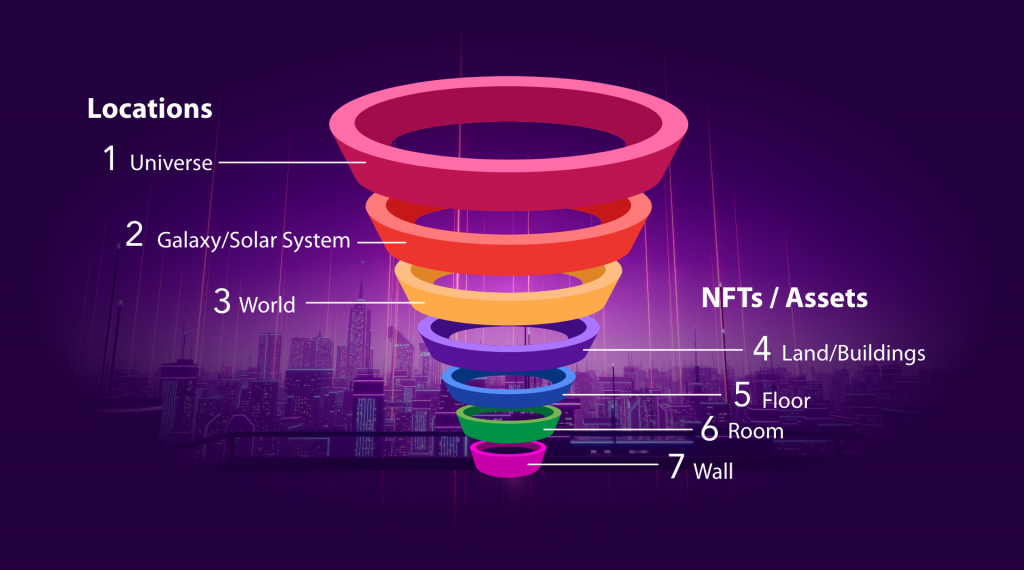 Experienced Team of Metaverse Experts
Our team has over 25 years of expe­ri­ence build­ing meta­vers­es. The team is made up of 3D artists,
e-com­merce vet­er­ans, mobile UI/UX design­ers, cross plat­form game devel­op­ers, blockchain experts, and
dig­i­tal twin/smart city vision­ar­ies that will help you real­ize and max­i­mize your web 3.0 vision.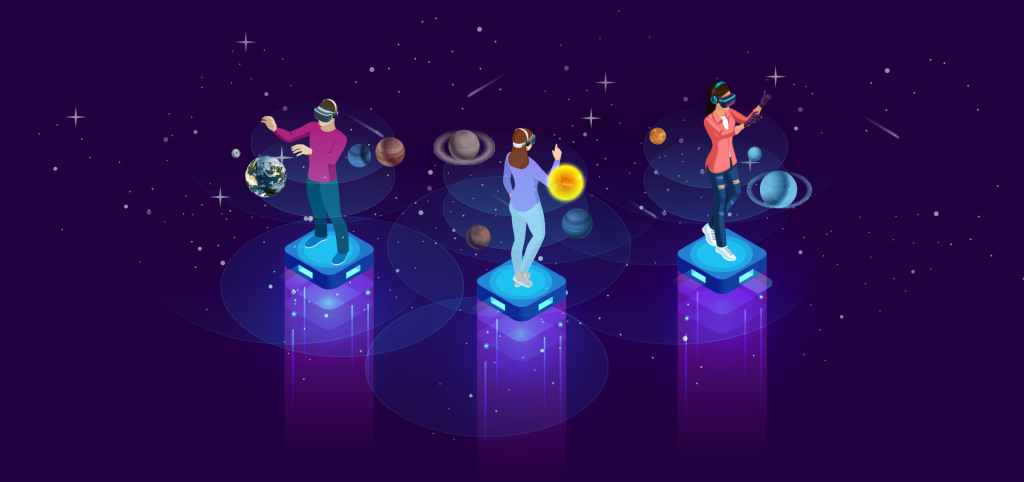 Mar­ket-ready, con­fig­urable
solu­tions to accel­er­ate
your devel­op­ment
Device agnos­tic solu­tions to
build for desk­top, mobile,
web, and wear­ables
Build on our scal­able, full stack,
mod­u­lar build­ing block plat­form
from over 603 APIs and SDKs

Pro­gram Bots to move in worlds,
loca­tions, and spaces for
inter­ac­tive engage­ment